The Mustang Messenger
Keep In Touch! See What's Happening!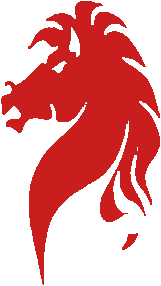 The intent of the Mustang Messenger web page is to keep alumni and friends updated with news about the events and on-goings at Sacred Heart School and its extended community.
If you have any suggestions about what you would like to see in future
articles or if you have any news that you would like to share, please email
the Sacred Heart Alumni Association.